Bloomington – Eden Prairie Meals On Wheels
We are looking for a Treasurer. Interested?
Our Mission  is to enhance the quality of lives of our cities residents by providing affordable meals and daily interaction. Meals On Wheels is instrumental in helping people remain living independently.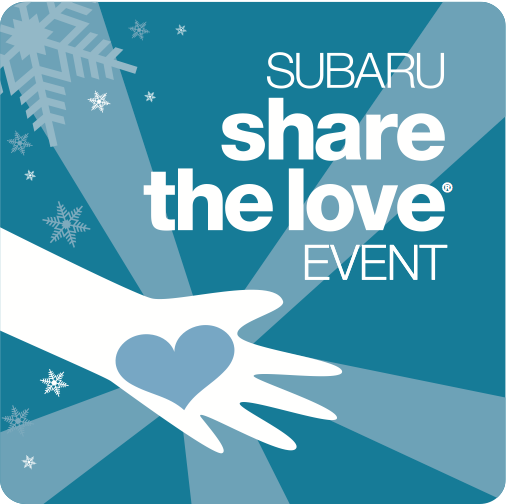 Our Program  in Bloomington and Eden Prairie Minnesota is a non-profit program that delivers hot and nutritious meals to the elderly, the home-bound, and those unable to manage their own meal preparation. Current Menu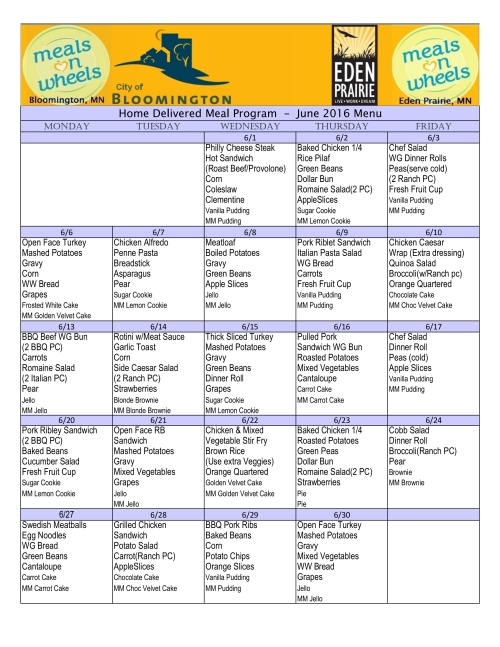 Our Clients  in the cities of Bloomington and Eden Prairie have been with us for 35 years. Our services support those unable to prepare their own meals by allowing them to have a hot and healthy meal delivered to their home Monday through Friday. Often seen as a service only for the elderly, MOW delivers meals to anyone who is unable to prepare meals. Some of our clients are recovering from surgery and only need our services for a few weeks. Other clients, with the support of a daily meal, are able to live independently for many years.
Request Delivery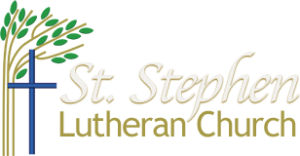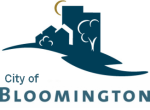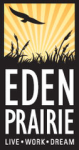 Our Community Partners
 are the organizations that MOW relies on for funding of the program. Without their generous financial support we could not provide our services. Our community partners include the City of Bloomington, City of Eden Prairie, civic organizations, churches and businesses.
Click to see the list of Partners
Our Volunteers  are indispensable to our work! Every weekday they pack and assemble the meals and deliver these meals to our clients. Without volunteers, drivers and others, this program could not exist. Our volunteers go far beyond delivering food. They deliver support, connection, a smiling face and a warm heart to the Bloomington and Eden Prairie communities and its citizens. Volunteers